Testing & Repair of Wiring/Interconnection Components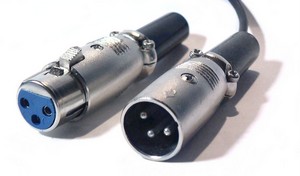 In addition to our specialist technical services focused on defeating downtime and reducing support costs, Copernicus Technology specialise in comprehensive intermittency & integrity fault testing - and repair - of wiring looms/cable harnesses. Especially the detection of those annoying intermittent faults!
if your relays are chattering, or you hear crackling on the output monitor, or your system resets, or you see spurious fault indications, or you are experiencing low reliability of your systems - we can provide these services, at our facilities or yours.