MPA & ISR Consultancy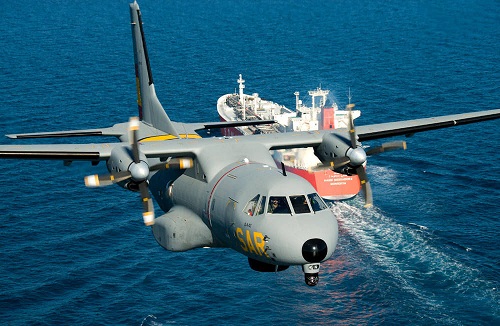 Copernicus Technology provide consultancy services in Maritime Patrol Aircraft (MPA) and Intelligence, Surveillance & Reconnaissance (ISR).
Our network of MPA professionals has major experience of operating world-wide.
The need for trained, expert MPA & ISR operators is clear. Oceans and seas cover 70% of the globe and 80-90% of international trade travels by Sea, set against a context of an increasingly unpredictable maritime security environment due to piracy, terrorism and the proliferation of nations operating submarines. Whilst existing MPA-capable forces need to maintain their edge, more and more nations are now adding MPA-capability to their armed forces by using a new generation of diverse and flexible ISR aircraft of varying sizes such as the Airbus Military C295, ATR 72 MP, Boeing P-8, Embraer EMB 145 MP, Saab 2000 MPA and the Dassault Falcon 900 MPA.
CTL can add value for nations embarking on MPA programmes for the first time, Defence/Commercial companies developing sensors and platforms for MPA capability and Commercial Maritime Businesses and Maritime Security firms looking to understand the role airborne surveillance can play in enhancing their business.
We provide specialist consultancy in the following areas:
MPA Flying Operations including:

Underwater Surveillance/Anti-Submarine Warfare

Surface Surveillance/Anti-Surface Warfare

Search and Rescue

Overland Free Stream Video (FSV) and Comms Support

MPA Crew Resource Management

MPA role playing for synthetic national/international exercises and training symposia

MPA Support Operations including:

Logistic Support

Mission Support
To enquire about our services email us at This email address is being protected from spambots. You need JavaScript enabled to view it.
or call us on +44(0)1343 842406