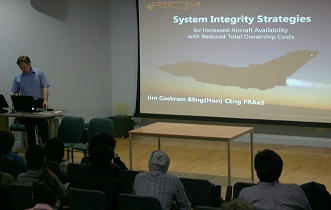 CTL's Technical Director Jim Cockram was a guest speaker at the recent University of Highlands and Islands' (UHI) Perth College inaugural Student Conference. This 2-day event, entitled "Discovering New Horizons in Aviation: Engineering, Technology, and Sustainability" was a great success and proved to be a winning formula for future events to be held by UHI's Department of Aeronautical Engineering.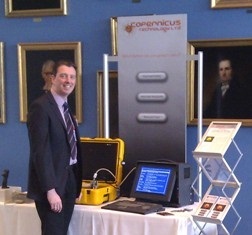 Copernicus Technology Ltd (CTL) is playing an active part in national and regional debates over the future for Scottish Aerospace & Defence industries, first in Edinburgh at The Scotsman's A&D conference on the 3rd of March, and today at Moray Chamber of Commerce's new networking platform "Science, Space and Stars"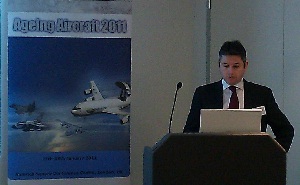 Copernicus Technology Ltd's MD, Giles Huby, delivered a thought-provoking presentation on System Integrity Sustainment on the first day of the UK Ageing Aircraft conference in London last week. This inaugural conference was attended by leading subject matter experts from across industry, academia and the military.




I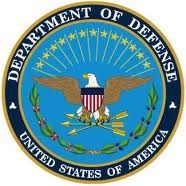 ntermittent Fault Detection was successfully selected as the clear winner of the US DoD's 2010 Great Maintenance Ideas competition, beating over 300 other competitors in a vote of over 1500 senior DoD staff at their annual Maintenance Symposium in Tampa, Florida, on 15th Nov 2010. The top place was awarded in recognition of the Intermittent Fault Detection & Isolation System's vast contribution to increasing F-16 avionics availability and reducing maintenance costs.

Download the full story here

The whole Copernicus Technology Ltd team is delighted at the news of this award, which is totally deserved by our colleagues at Universal Synaptics Corporation (USC), manufacturers of the ground-breaking NcompassTM Intermittent Fault Detection equipment. To read USC's own press release, click here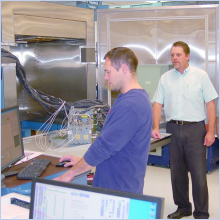 The USAF is keeping F-16 ageing aircraft fleets flying and, at the same time, is saving money and keeping obsolescence at arm's length.  It sounds too good to be true, but this story continues to grow and grow every day at the 523rd Electronics Maintenance Squadron (Avionics) at Hill Air Force Base in Utah.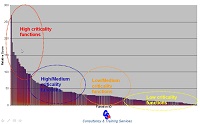 Ongoing collaboration between Jim Cockram of Copernicus Technology Ltd and CSA saw him deliver 'Advanced Maintenance Strategy' course in the Far East.  Eleven Senior maintenance managers from a wide range of industry sectors were more than satisfied that the course aims, which included… to provide attendee with an array of tools that will help to drive down breakdowns at minimum cost while maintaining safety.. were met. The 3-day course proved to be very useful and well received in the setting of Malaysia's capital Kuala Lumpur; comments included "excellent value for money".
For more information on this and other available courses, please contact any of our team or Colin Sanders

The Test and Evaluation Community Day (TECD) is an unclassified event lasting two days (27-28 October 2010) which will be held at the Defence Academy, Shrivenham. This is a key opportunity for suppliers and users within the defence T&E community to come together and share their knowledge and experience. TECD is expecting more than 200 delegates including T&E practitioners, experts, companies and organisations. Attendees will be addressed by senior military, government and industry figures with a common interest in the importance of T&E to defence capabilities. The event will consist of presentations and workshops from key users and suppliers of defence T&E, including 30 T&E suppliers exhibiting their capabilities with the community.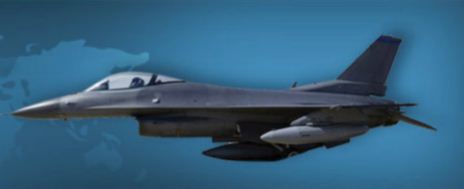 Behind the marketing glitz and glamour of this year's F-16 World-Wide Review (WWR) (see 'Meeting the International F-16 User Community'), Jim Cockram, Technical Director of Copernicus Technology Ltd (CTL), also used the opportunity to liaise with our friends at Universal Synaptics Corporation (USC) on a wide range of technical subjects. USC are the manufacturer of the revolutionary Ncompass range of Intermittent Fault Detection test equipment which CTL exclusively markets as equipment sales or as a managed service to the Aerospace and Defence sectors in the EU and Australia.