Published 29 Aug 2017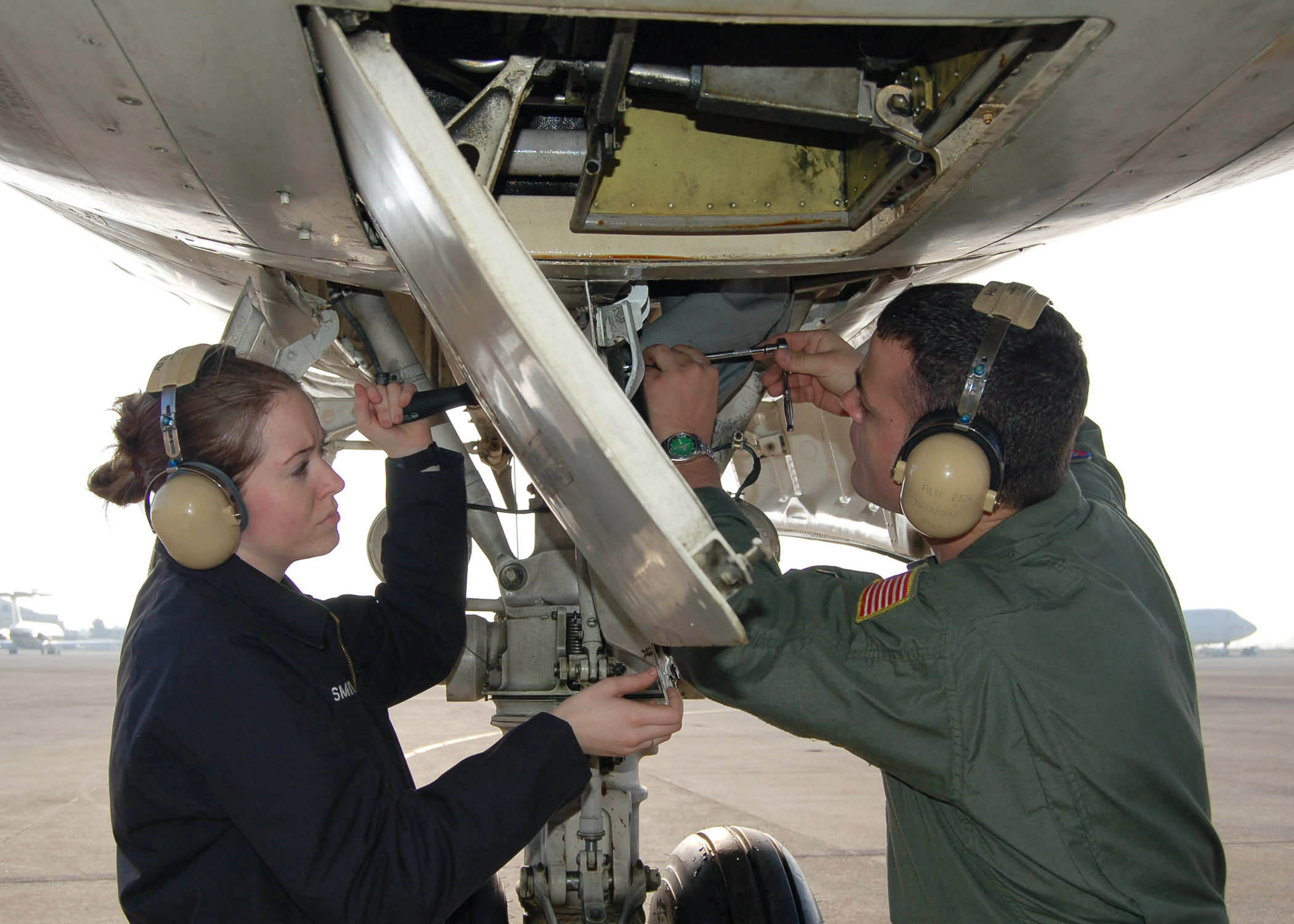 There's only one week remaining to the Royal Aeronautical Society (RAeS) conference on "Increasing Efficiency & Reducing Cost within the Aircraft Maintenance Process using New Technology and Innovative Solutions".
Civilian and Military aviation Maintenance, Repair & Overhaul (MRO) organisations are under constant scrutiny to increase efficiency and reduce cost, without compromising airworthiness and safety.
The RAeS is holding this conference to bring together MRO experts showcasing practical and proven innovations that improve costs and efficiency within line and base maintenance operations. The conference venue will be the RAeS headquarters in London on 5th September and the programme includes speakers from Lockheed Martin, Etihad Airways, DHL, Cranfield University and Copernicus Technology. The subject of our presentation is 'How the USDoD is reducing No Fault Found in Line and Base Maintenance'.
Contact This email address is being protected from spambots. You need JavaScript enabled to view it. for more information. To register visit the conference webpage.