[31 May 2017] Cranfield University announced today that this Symposium has been cancelled due to the low number of bookings. This was a result of a lack of publicity of the event by the events publicity team and the sponsors' publicity teams. The organisers are now considering whether to arrange a new conference later in the year. When we know more we will let you know.
In the meantime, if you had already booked a place then contact the organisers immediately to arrange a refund.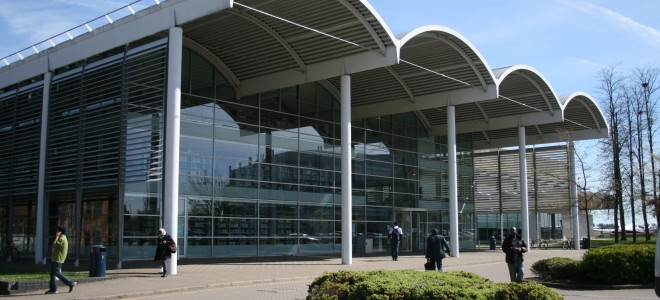 Cranfield University, supported by the ADS No Fault Found Working Group, have arranged annual NFF conferences since 2013 and, in response to overwhelming attendee feedback from the attendees, the sole focus of the 2017 event will be "NFF Solutions". The NFF Solutions symposium will be held at Cranfield University and comprises a conference on 20th June and workshop sessions on the 21st.
"No Fault Found" is a widespread maintenance problem in aviation, defence and transport sectors. It incurs billions of pounds of avoidable costs every year and affects performance and safety, which is why it's vital to know how to deal with the global NFF problem. If your organisation needs to drive up operational reliability and remove support cost from your operation, solving NFF is the ideal place to start: this symposium will tell you how, with highly successful case studies from Airbus, Rolls Royce, Copernicus Technology, BAE Systems, the MOD and others.
Full details of the programme and how to register can be found on the NFF Solutions symposium webpage, and we strongly suggest that you register to attend by close of business on 31st May to guarantee your place.