Published: 25 Jan 2016
Copernicus Technology is pleased to announce the launch of SMART™ - the resource management database tool designed especially for SME businesses to use for managing assets and workflow.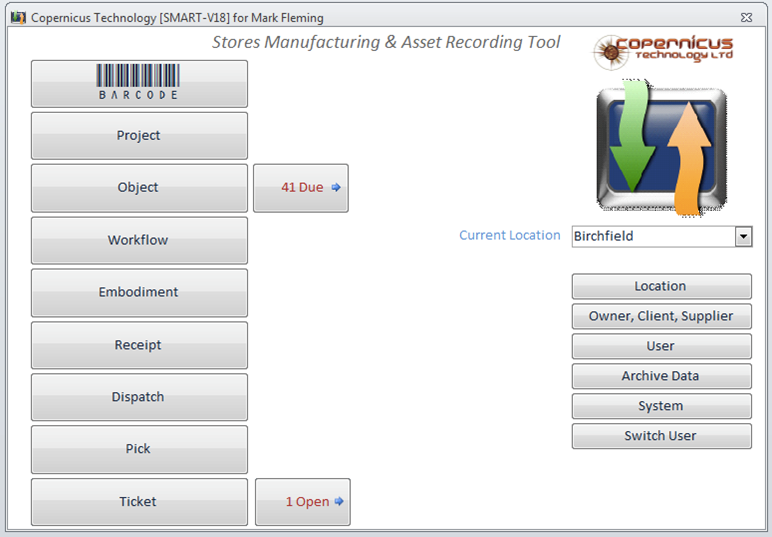 Developed jointly with our partners at Viable Ventures, SMART™ is flexible enough to be used by any type of business that needs to track its materials and tasking, irrespective of size or industry sector. Not only that, unlike many large ERP software systems it is designed to fit with your business...not the other way round!