About Us
Our friends at Aspire Consulting have set up an industry day for the UK MOD to showcase a variety of technologies and techniques that can be applied by the MOD's Defence Equipment & Support organisation to help procure maximum, sustainable capability for minimum pounds. The unifying theme of all the Support-related products & services on show is that they are all pragmatic, market-ready, proven and affordable.
The seminar will be held at the BAWA facility in Bristol on 6th June; registration opens at 0900 for a 1000 start. Full details can be found in the industry day programme. The presentations and tradestands will focus on the following themes:
In-Service Data Analysis & Exploitation
Augmented Reality
Internet of Things
NFF solutions to increase Availability
Copernicus Technology will be exhibiting at this event and we will present the NFF briefing, which is listed on the programme as starting at 1510.
If you would like to attend then please contact This email address is being protected from spambots. You need JavaScript enabled to view it.
[31 May 2017] Cranfield University announced today that this Symposium has been cancelled due to the low number of bookings. This was a result of a lack of publicity of the event by the events publicity team and the sponsors' publicity teams. The organisers are now considering whether to arrange a new conference later in the year. When we know more we will let you know.
In the meantime, if you had already booked a place then contact the organisers immediately to arrange a refund.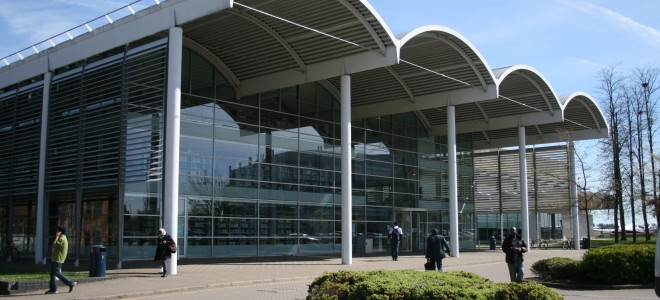 Cranfield University, supported by the ADS No Fault Found Working Group, have arranged annual NFF conferences since 2013 and, in response to overwhelming attendee feedback from the attendees, the sole focus of the 2017 event will be "NFF Solutions". The NFF Solutions symposium will be held at Cranfield University and comprises a conference on 20th June and workshop sessions on the 21st.
"No Fault Found" is a widespread maintenance problem in aviation, defence and transport sectors. It incurs billions of pounds of avoidable costs every year and affects performance and safety, which is why it's vital to know how to deal with the global NFF problem. If your organisation needs to drive up operational reliability and remove support cost from your operation, solving NFF is the ideal place to start: this symposium will tell you how, with highly successful case studies from Airbus, Rolls Royce, Copernicus Technology, BAE Systems, the MOD and others.
Full details of the programme and how to register can be found on the NFF Solutions symposium webpage, and we strongly suggest that you register to attend by close of business on 31st May to guarantee your place.
Published 20 Apr 2017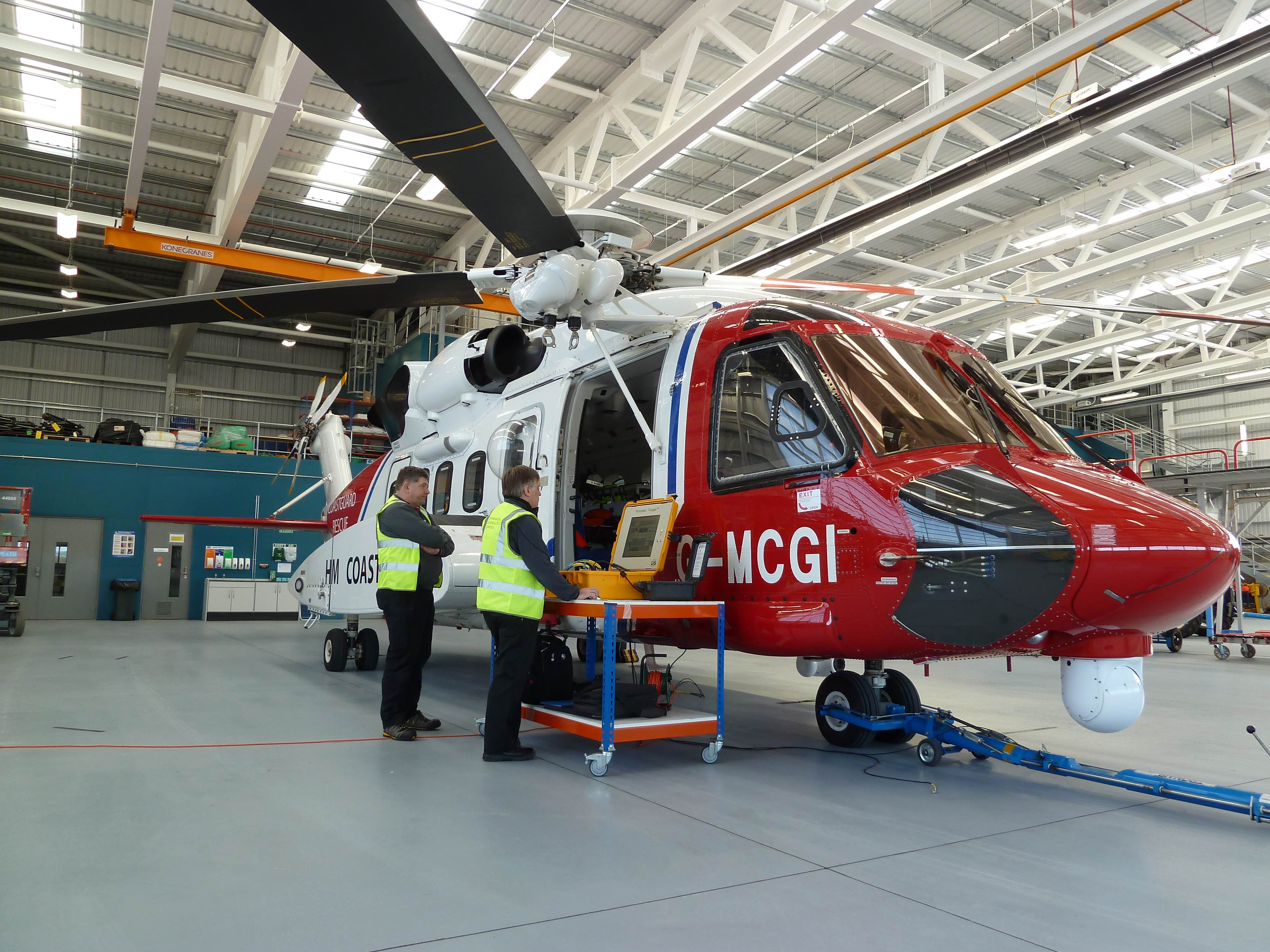 The details of our latest testing project, for new customer Bristow Helicopters Ltd, have now been released.
Following an ongoing fault in the Radio Altimeter system we used Ncompass-Voyager testing to rapidly detect and locate an intermittent fault in part of the system's cabling. Bristow were very happy with the rapid timescale of the project and how quickly this fault was found, and immediately began looking in to the repair needed to replace the faulty cable.
Click here to read the full case study.